WE GIVE YOU A SURPRISE FREE GIFT!!! IF YOU BUY THREE (3) OR MORE SET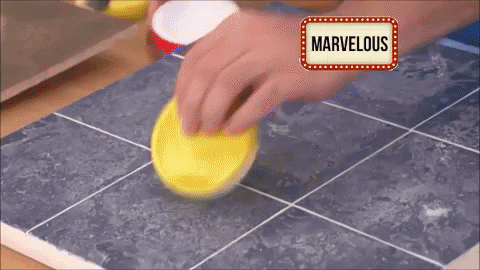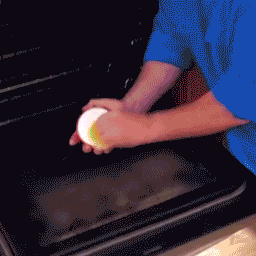 Description:
100% new high quality

Color: as shown
Content: 330G
Main ingredients: Biological enzymes, surfactants, advanced silicone oil, glycerin, SN antistatic agent, natural saponin extract, etc.
Product Selling points:
Element when it is giving new life to worn-out leather and mending together an unsightly
Scratch or scar. If you've got an old leather handbag you'd like to furnish with a few stubborn
Scrapes, or a worn-out couch that's cracked at the surface from neglect – Multifunctional
Leather Refurbishing Cleaner is the precision fixer-upper you need.
[High Quality] - Our car plastic/leather refurbishment are made from eco-friendly materials,
Using an oil-free formula, safe and odor-free, you can use it with confidence, without having to
[Multifunction and Portable] - Our leather repair cleaners not only prevent fading
Scope of application: 
Office equipment such as computers, copiers, printers; household appliances such as TVs, refrigerators, microwave ovens; leather sofas, car leather seats, leather shoes, etc.; TV screens, whiteboards, desks, plastics, etc. can be cleaned.
Applicable method:

Use a sponge or a soft cloth to dip the amount of the product in a circular motion, and then wipe off the residual dirt with a towel. After the sponge is dirty, rinse it with water and wring it out. It can be reused (use the scouring pad for better effect)
Features:

It is harmless when it is naturally cleaned.

Good cleaning effect

Fresh smell
Package includes: 2* cleaning paste