Protect Your Car At All Costs
Features and Benefits:
Made from strong lightweight materials 100% Nylon taffeta.

Breathable, water repellent.

Elastic front and rear hems for a sung fit.

Double-stitched seams.

Prevent accidental dents, dings and scratches that happen both inside the garage and while parked in public
Theft deterrent
Shield against finish-destroying environmental hazards
Effective barrier against the damaging effects of sunshine and harsh weather
Protection during periods of long-term storage.
Sizes:
Car (Sedan Type): L-XL - 480x175x150cm

Car (SUV Type): YL - 580x175x170cm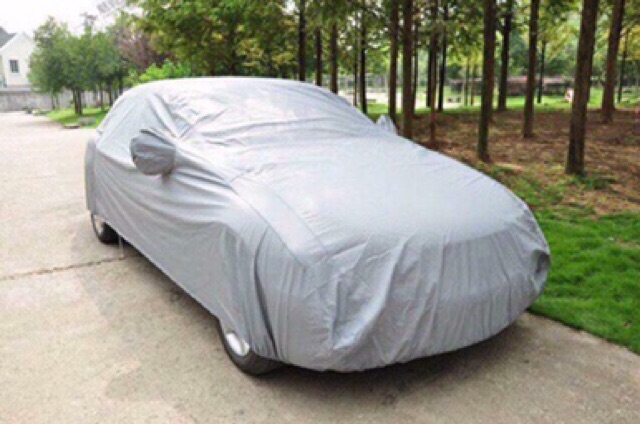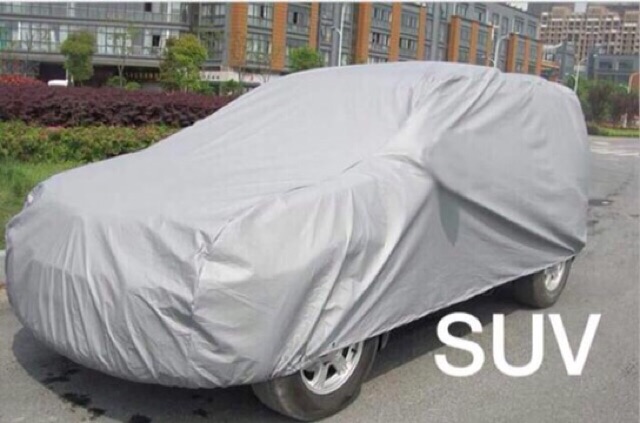 and
Prevent unsightly dents, dings and scratches
Prevent unsightly dents, dings and scratches
Prevent unsightly dents, dings and scratches
in order to; used instead of "to", especially after try, come, go
More (Definitions, Synonyms, Translation)